The Waterflex spirit
An expert in aquavitality, Waterflex is your committed fitness partner.
Waterflexwas founded in the heart of Provence, somewhere between ancestral tradition and innovation. A dynamic young entity that is rapidly expanding, driven by the creativity and experience of the swimming pool team and its leaders. Waterflex specialises in qualityaquafitnessequipment.
Its goal is to offer a complete range of quality products to meet the needs of professionals.
Since its creation, Waterflex has been expressing its desire to make aquatic fitness training accessible to all.
The WATERFLEX spirit is:
About offering increasingly high-performance products, at the cutting edge of technology
About focusing on what is done best in the market
Very well-designed finishing touches
Materials built to last that reduce aftersales service
Everything designed for greater pleasure!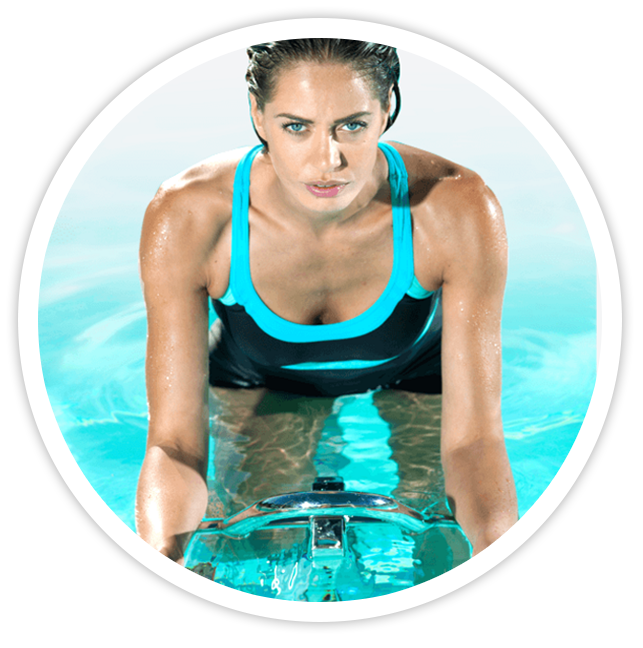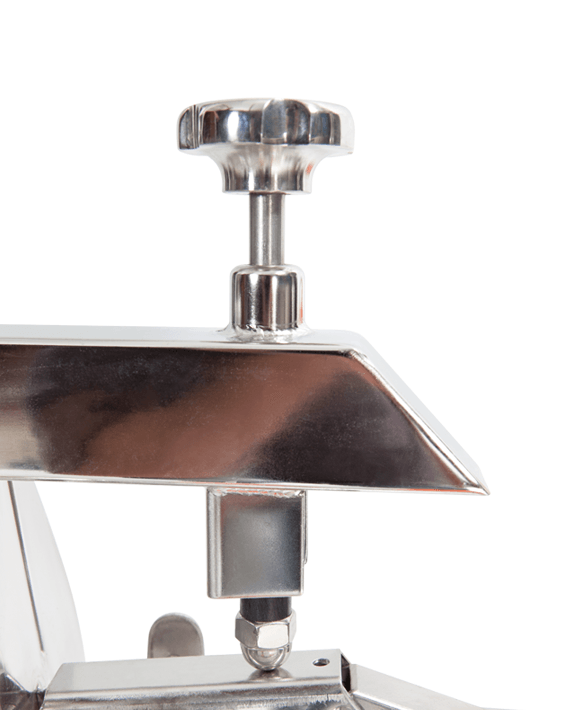 Our Quality Charter
Firmly believing that quality is compatible with a competitive price, Waterflex specifically engages with various players in the industry to achieve unswerving reliability. Numerous quality control checks are carried out in the factory and particular attention is paid to the packaging of each piece of equipment to ensure that it is delivered to you in perfect condition.
With technical innovation being an integral part of the developmentprocess, WATERLFEX surrounds itself with all the technical skills and creativity necessary to offer you products that respect sensitive joints, combining care and pleasure in total safety.
Because quality is at the heart of our concerns, a control office is responsible for checking each stage of manufacture, right through to packaging, for compliance with the specifications stipulated by Waterflex. A team of experts conducts a 100% quality control of components.
Performance and innovation go hand-in-hand, so we test all our products in real-life situations with sportspeople, healthcare professionals and coaches. This helps us to benefit from feedback from each of them and so integrate selected technical developments in our models. You are therefore always assured of having the top technological innovations.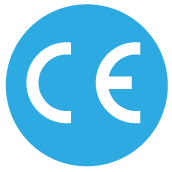 All WATERFLEX products are compliant with European standard 2001/95 CE regarding general product safety.
All products in the WATERFLEX range have a 3-year warranty. This warranty includes all metal parts and 6 months for non-metal parts (e.g. saddle, foot straps, etc.). A warranty certificate is provided on purchase (included in the user manual).
Your Waterflex product is guaranteed against any manufacturing defect for a period of 3 years under the terms and conditions referred to below. This warranty starts from the invoice date.
Any part that is faulty as a result of a manufacturing defect, duly recorded by our technical department, will be replaced or repaired free of charge.
The warranty is null and void if the equipment is repaired by a person not authorised by Waterflex. Faulty parts should be returned to Waterflex for handling during the warranty period. The warranty does not cover labour costs, unauthorised replacement or transport costs of the parts concerned.
THE WARRANTY EXPRESSLY EXCLUDES THE FOLLOWING:
Malfunction or damage resulting from the unauthorised use of accessories
Damage resulting from an installation or repair that does not comply with the safety instructions
Malfunction or damage resulting from a chemical environment that is unsuitable for the swimming pool
Faults resulting from accidents, improper use or misuse (impacts, contact with chemical products, inappropriate handling, etc.), alterations and any consequences of normal wear and tear and product ageing.